7.Bedroom Wall Designs
PDT : 05/12/2016 Author : Nelson
The bedroom is the coziest place in a house. If you want to beautify this comfort zone in your home, then begin by adorning the walls. Think about some ideas for decorating your inner sanctum.

The bedroom is where we seek respite at the end of a tiring day, and each one of us wants our bedroom to be the perfect place to unwind and relax. Some want their bedrooms to reflect their personality, while others just want their personal space to be anything but boring! So, what do you do to bring in a touch of zing to your bedroom? While there are many ways to achieve this, the easiest is to add a touch of creativity to the walls.

Are you bored of the same old monochromatic walls, and wish to give your bedroom that much-needed makeover? Well, then you'll be surprised at the number of options out there when it comes to renovating the walls of your bedroom. You can go for creative, unusual designs, or stick to a classic look.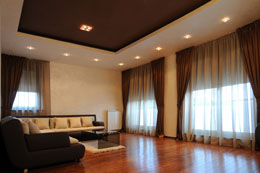 Wall Design Ideas for the Bedroom

If you're a lover of abstract art, then what's better than an abstract art Decorative Wall Plates! You can choose any pattern depending on the color scheme of the interiors. However, if you're going for a bold pattern, remember to restrict it to only one wall, to keep it from appearing too overwhelming.

If abstract patterns are not your thing, then you can try symmetric geometric patterns. As the name suggests, they comprise series of squares, triangles, circles, polygons, or just any geometric shape that you can think of. The most remarkable aspect of geometric patterns is that they bring the beauty of symmetry to your walls, and this can be a welcome change from the monotony of solid colors. Such patterns can take the style quotient of this modern bedroom a few notches higher!

If a pretty yet elegant look is what you desire for your bedroom, then nothing can get better than floral designs on the walls! While it may appear that flowers are meant for a teenage girl's room, this design can be used equally well to create a romantic ambiance. What's more, there are plenty of options to choose from, and you can pick a wallpaper of your favorite flower. If covering the entire wall with floral patterns is not your thing, you can use stencils to paint colorful, vibrant flowers, as and where you want them!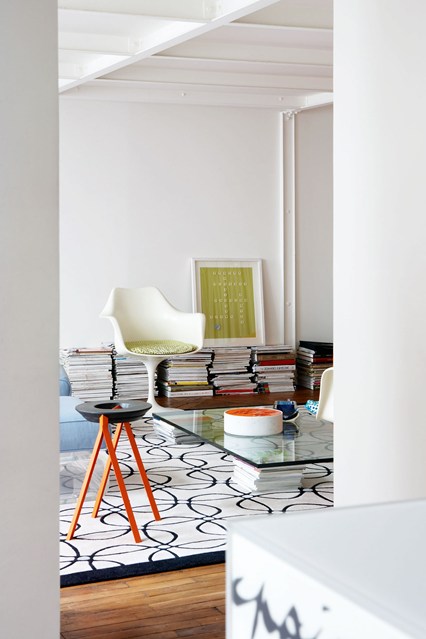 Wall designs are the simplest, easiest, and the most cost-effective ways to add that sparkle to your bedroom décor. If you are imaginative enough, then think of your Audio Wall Plates as a canvas, and go ahead and paint it. I'm sure it will turn out to be exciting and full of fun. After all, decorating your bedroom may be a creative task, but not a tough one to accomplish!